LGAQ 127th annual conference, Gladstone
What to do in the Gladstone Region: A Visitor's Guide
The gateway to the Southern Great Barrier Reef, the Gladstone Region is known for its' incredible juxtaposition of industry, nature and of course, the World Heritage listed Great Barrier Reef. Home to some of the most stunning coral reefs in the world, our thriving region is an untouched paradise.
The shimmering water of Gladstone Harbour and its surrounding Marina parklands continue to attract people to the city from around the globe and encourage further exploration of our remarkable region.
Visitors to our area are overwhelmed by the natural beauty and charmed by our warm regional hospitality. Honestly, you may never want to leave!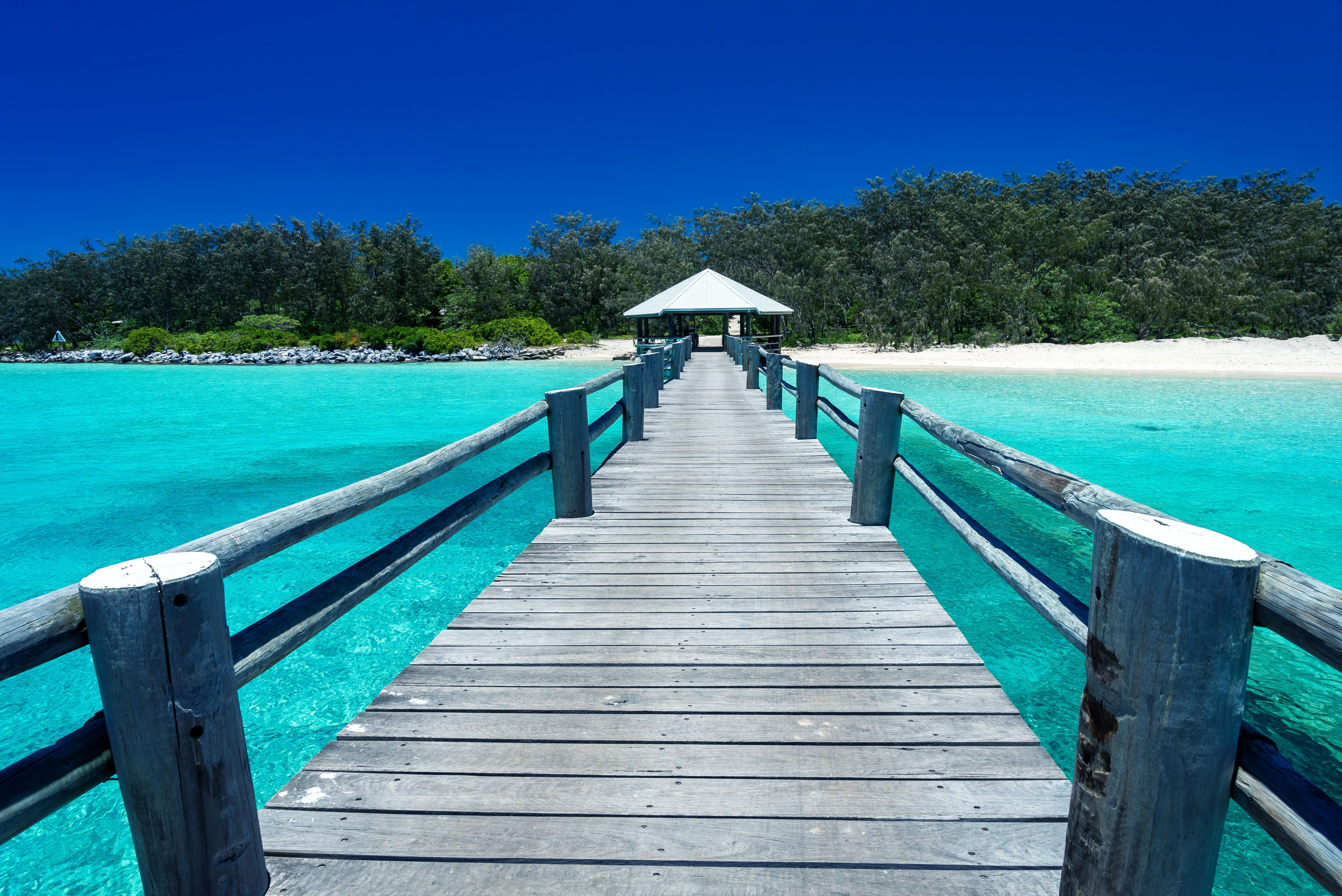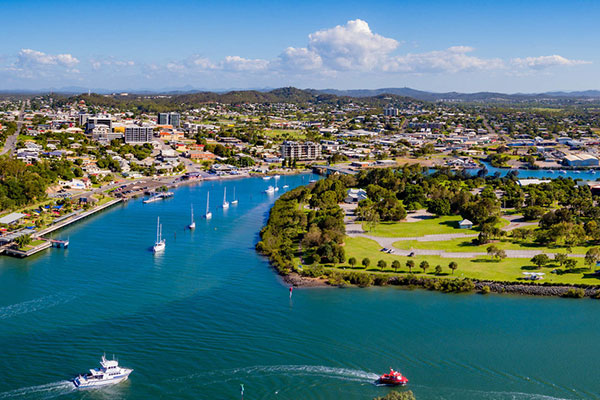 What to do in the Gladstone Region!
There are so many amazing things to do in Gladstone, from visiting popular tourist destinations to enjoying a fancy meal and luxury accommodation.
If you're planning a visit to Gladstone, don't miss out on the best destinations the city has to offer. Here's our go-to guide to help you decide what to do in Gladstone!