Destination
What to do in the Gladstone Region: A Visitor's Guide
The gateway to the Southern Great Barrier Reef, the Gladstone Region is known for its' incredible juxtaposition of industry, nature and of course, the World Heritage listed Great Barrier Reef. Home to some of the most stunning coral reefs in the world, our thriving region is an untouched paradise.
The shimmering water of Gladstone Harbour and its surrounding Marina parklands continue to attract people to the city from around the globe and encourage further exploration of our remarkable region.
Visitors to our area are overwhelmed by the natural beauty and charmed by our warm regional hospitality. Honestly, you may never want to leave!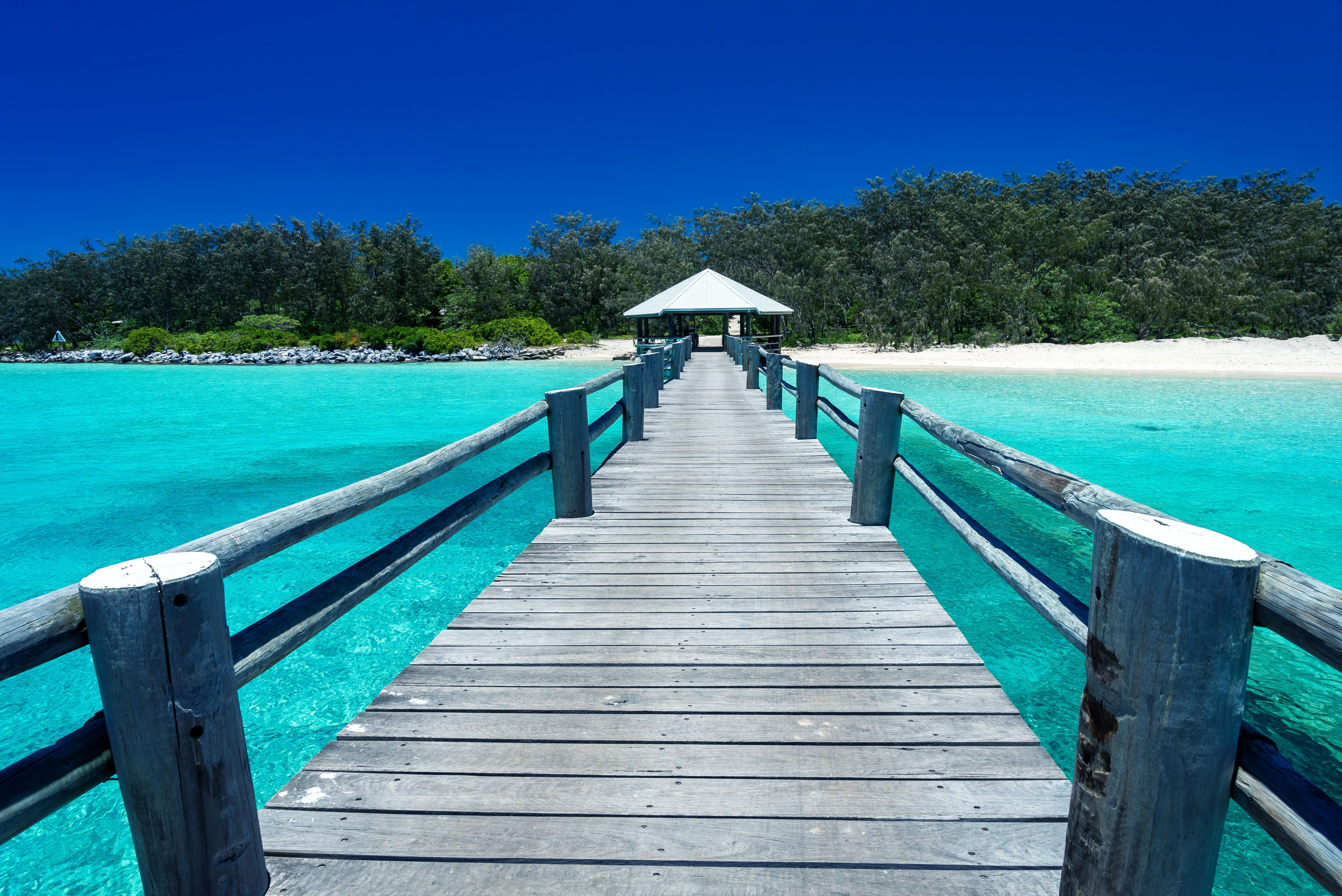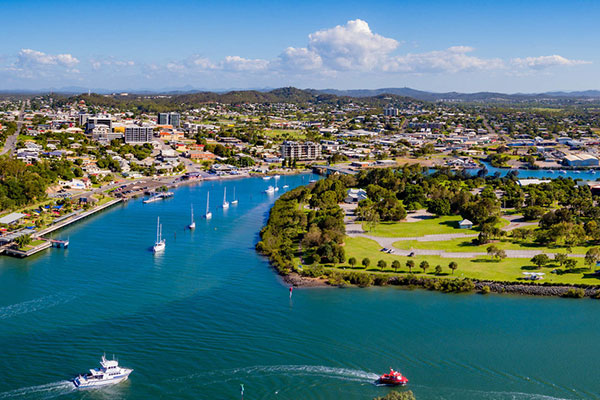 What to do in the Gladstone Region!
There are so many amazing things to do in Gladstone, from visiting popular tourist destinations to enjoying a fancy meal and luxury accommodation.
If you're planning a visit to Gladstone, don't miss out on the best destinations the city has to offer. Here's our go-to guide to help you decide what to do in Gladstone!
Are you planning to visit Gladstone Entertainment Convention Centre from out of town? There are plenty of things to do in the Gladstone Region while you're visiting. Head onto the waters for an island adventure to Heron Island or Lady Musgrave Island to swim, snorkel or dive the Southern Great Barrier Reef.
Visit the nearby coastal towns of Agnes Water, Seventeen Seventy and Tannum Sands, where you can also see turtles hatching between January and April. Explore Deepwater National Park, see the sandstone escarpments and gorges of Kroombit Tops National Park, or take a canoe adventure down Baffle Creek. There's abundant natural beauty to enjoy across the Gladstone Region.
Gladstone Attractions
Wondering what to see in Gladstone? Beyond the Great Barrier Reef and the spectacular national parks, here are just a few of the city's greatest attractions to immerse yourself in.
The GECC is the perfect place to find the latest Gladstone events, from comedy festivals to theatre shows and everything in between!

With a rolling roster of events, there's always something new to see. Attend a musical performance or a stage play and celebrate the best in Gladstone arts!

This premier entertainment venue in the heart of Gladstone has undergone a state-of-the-art redevelopment and expansion. Boasting multi-purpose architecture and multi-functional spaces, the GECC can be configured to your needs. The experienced team at the GECC can help you organise your next event – whether big or small.

Thinking about holding an event in Gladstone? Check out the services and facilities on offer at the GECC.

Find out more about GECC.

Gladstone Regional Art Gallery and Museum has been a hub of local culture since 1985. Pay the museum a visit to learn more about Gladstone history and heritage.

When you're not busy perusing the museum's collections, you can admire the museum's architectural design or take part in onsite educational programs and events.

The Tondoon Botanic Gardens are one of Gladstone's greatest gems, just a short drive from the CBD and offering free entry.

Stroll amongst the tropical and subtropical rainforest plants and discover the beautiful natural wonders Queensland is famous for. Don't forget your walking shoes!
Dining
When deciding what to eat in Gladstone, there are so many options to choose from! Go on a taste adventure along Goondoon Street and sample from one of the many casual or formal dining choices including Coffee Club (daytime shows), Oak and Vine (evenings), Ban Thai, Rocksalt, Naina's Indian Cuisine or the Reef Hotel, all within five-minutes walking distance of the GECC.
Here are some of Gladstone's best local cafes, restaurants, and eateries.
Accommodation
Need a place to stay on your Gladstone trip? Try one of these local accommodation providers!
Getting to Gladstone
The breathtaking Gladstone Region has so much to offer and visitors are never short of exciting things to do and see. We look forward to welcoming you soon!

Getting from Agnes Water to visit Gladstone is easy.

Driving: Agnes Water to Gladstone is just over 120km via the Bruce Highway and the drive will take you just over 1.5 hours. Follow Round Hill Rd and Fingerboard Rd to Bruce Hwy/Roe St/A1 in Miriam Vale. Then continue on Bruce Hwy/A1. Take Gladstone Benaraby Rd to State Route 58 in Gladstone Central.

Alternatively, you can taxi from Agnes Water to Taunton, then take a bus; or taxi to Miriam Vale, then train to Gladstone.

Driving from Miriam Vale to Gladstone is a 67km journey and will take approximately 50 minutes. Simply take Gladstone Benaraby Rd/State Route 58 to Bruce Hwy/A1 in Wurdong Heights, then follow the A1 to the city centre.

You can bus or train from Miriam Vale to Gladstone. The journey takes around 40-50 minutes.

Brisbane to Gladstone is just over 500km (6 hours) by car, following the M1 and Bruce Hwy/A1. The drive is simple, essentially following one main path until you turn right at Benaraby onto Gladstone Benaraby Rd/State Route 58, 20km from the city centre.

As a busy regional centre for business and industry, a tourism hub and launching point to the magnificent Great Barrier Reef, Gladstone is serviced by both Qantas and Virgin airlines with multiple flights arriving daily.

GECC is only a short, 7-minute drive from Gladstone Airport. On arrival at the airport, you can hire a car or catch a taxi or bus to the city centre. Airport transfer may also be available with your accommodation provider.

Queensland Rail Travel operates tilt train services twice daily from Brisbane to Gladstone. The journey is just over 6 hours.

Bus services from Brisbane to Gladstone are available with Greyhound Australia. Average trip duration is 10 hours.
There's so much to see and do in Gladstone, so don't waste any time planning your next visit. Book a holiday in Gladstone today! You'll be glad you did.
Discover More